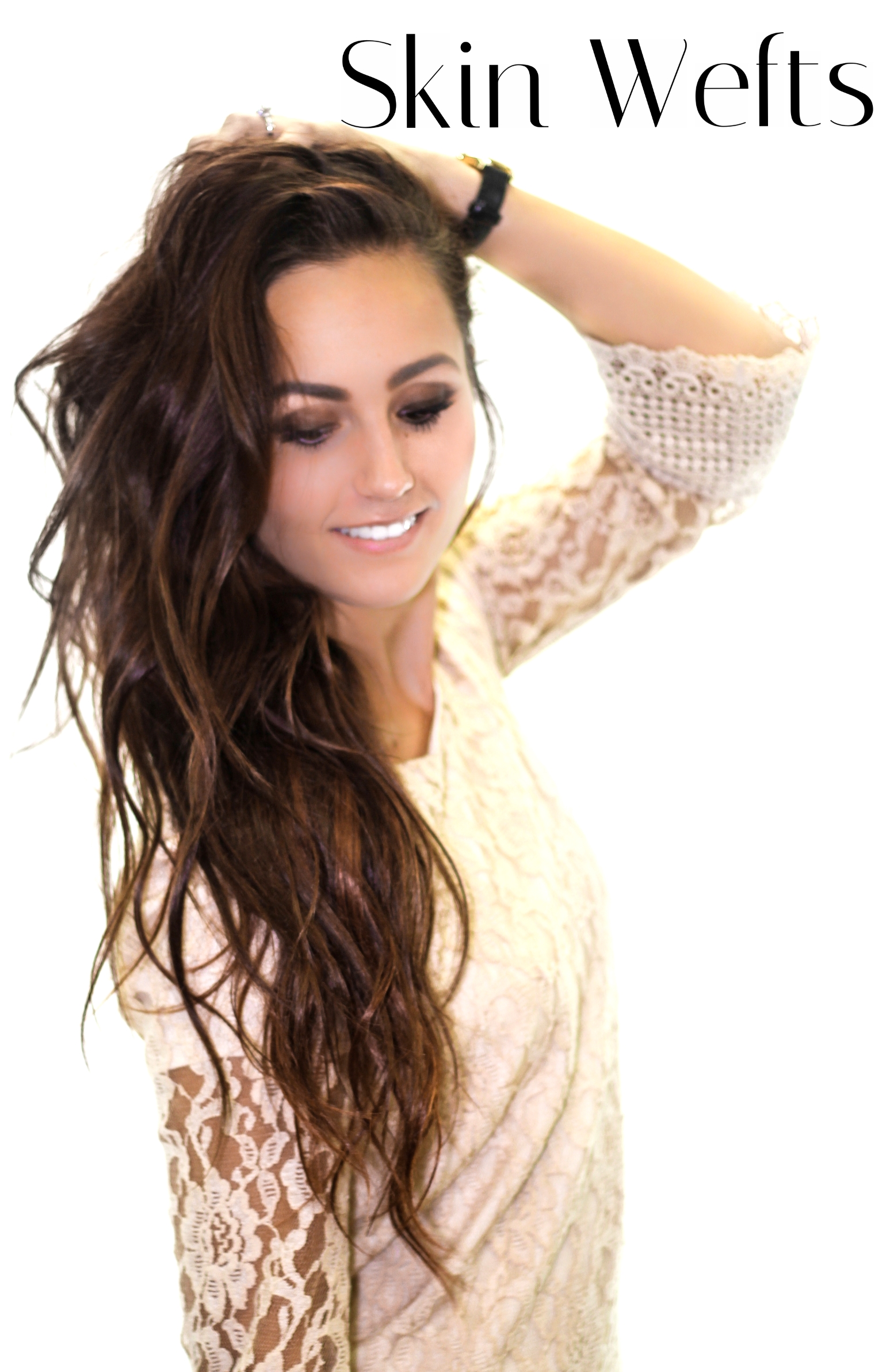 Sunset 3" Tape-Ins
Our Tape-Ins hair Extensions are perfect for adding more volume. They are an easy, safe and fast option . Tape-Ins come in 12 pieces and are made from 100% human hair. Each strip comes in 14", 18'' or 22'' inches long and can be easily applied with any hair extension glue or tape.
Our Skin Wefts lay flat in you scalp making them invisible without seams and without any noticeable bumps.
They can be easily removed with any hair glue remover with an acetone bade.